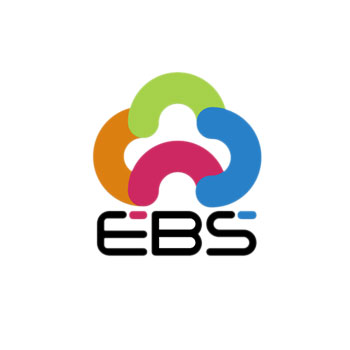 About EBS
E-Billing Solutions (EBS) established in the year 2005 is headquartered in Mumbai. It facilitates online purchases from a merchant's website and helps them to collect payment from the end customers through net banking, credit and debit cards etc. It is an intermediary that assembles the online payment options offered by various banks, cash card brands and many other payment processors onto a single platform with minimum technical integration with merchant website.
EBS, is the first Indian merchant account provider to achieve the PCI DSS 3.0 standards of compliance. It is also certified by security and process adherence followed and audited by ISO 27001- 2013 standard. This achievement makes EBS one of the most secured online service providers in the world.
EBS, now is a fully owned subsidiary of Ingenico Group. With its acquisition by Ingenico, a global leader in seamless payment, EBS has now access to world class product and solutions to augment its existing services.
Services Provided by EBS
There are many ways your business benefits from choosing EBS Payment Services as its payments partner:
Boost your payment success rate
Multilingual Page & Responsive web design
Advanced Analytics For Insights
Fraud And Risk Prevention
Turbo Checkout
Stable And Highly Secured Transaction
Terms and Conditions
By reason of his subscription to any Service, Merchant hereby agrees to the application of the General Terms and Conditions, hereinafter referred to as the "T&Cs", to his contractual relationship with EBS, to the exclusion of all other terms and conditions, including those of Merchant. Merchant acknowledges that it is entering into the agreement as a professional and not as a consumer.
click here to know more